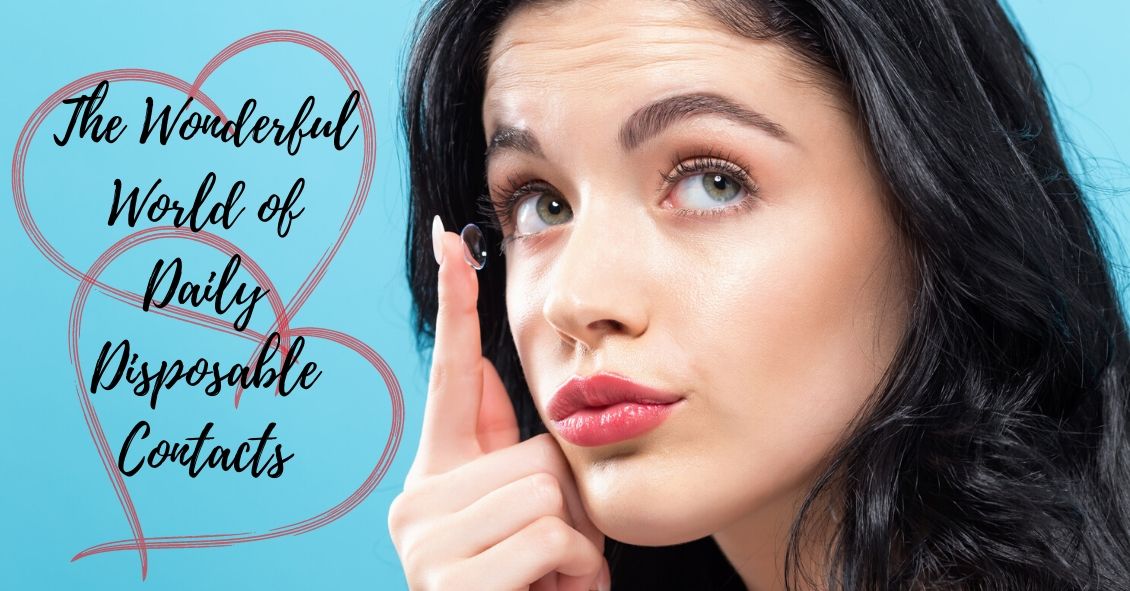 When soft contact lenses first came on the scene, the ocular community went wild.
People no longer had to put up with the initial discomfort of hard lenses, and a more frequent replacement schedule surely meant better overall health for the eye, right?
In many cases this was so. The first...
Read more