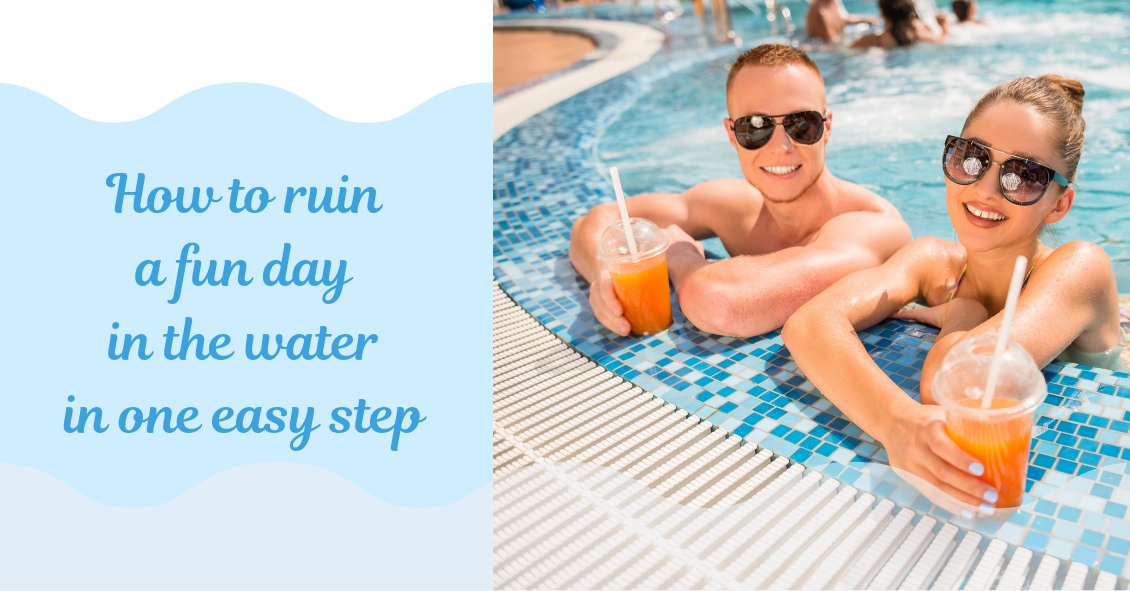 It's the summer and one of the most common questions eye doctors are asked is, "Is it safe to swim in my contact lenses?"
The answer we give is "NO!"
Do millions of people swim with their contact lenses in? The answer is "Yes, they do, but it is NOT a recommended activity.'' There are...
Read more